Our Experience
American Solar has an extraordinary depth of solar technology knowledge and experience, dating back to the 1970s and 80s. Our deep experience and knowledge provide our customers with the peace of mind that their solar power systems, water heating systems and pool heating systems will be reliable and installed to meet or exceed industry standards.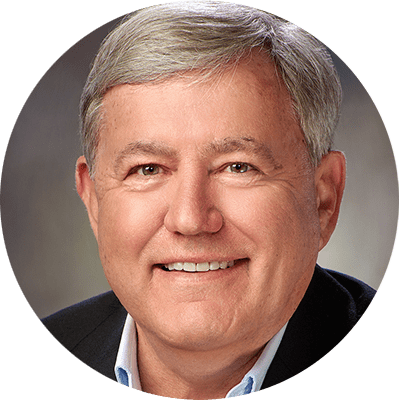 Mark Krenn
Founder and President
Mark Krenn founded American Solar in 1986 and remains the company's president today. He has more than 30 years of experience selling, installing and servicing solar energy systems. As one of Florida's earliest solar contractors, Mark has witnessed the industry's ups and downs and its steady evolution in technology and installation techniques. He has served as a volunteer subject matter expert for the Florida Department of Business and Professional Regulation's solar contractor licensing exam and has a bachelor of science degree from Western Michigan University.
A strong believer in sustainability and renewable energy, Mark plunged into the solar industry headfirst in 1984, leaving his job as a successful regional sales manager for a Fortune 500 company to learn the solar business from the ground up. He took a position as an installation technician with a large solar energy company and within six months was managing the company's Jacksonville operations. In 1986, Mark ventured out on his own to create what is today American Solar Energy Systems.
In his career, Mark has personally installed over 4,000 solar panels and serviced more than 2,000 solar water heating and solar pool heating systems.