Hot Water When You Need It
When it comes to upgrading or replacing your water heater, there are essentially three options to consider: solar, electric, or gas. How do you decide which option is best for you? American Solar can help you choose.
Solar Water Heater
A solar hot water system heats water using the heat from the sun, which heats the solar collectors. The water in the solar storage tank is pumped through the collectors and circulated back to the tank as long as the sun shines. The storage tank incorporate a backup heating element to compensate for inclement weather or high demand. The average household will save $300 to $500 per year.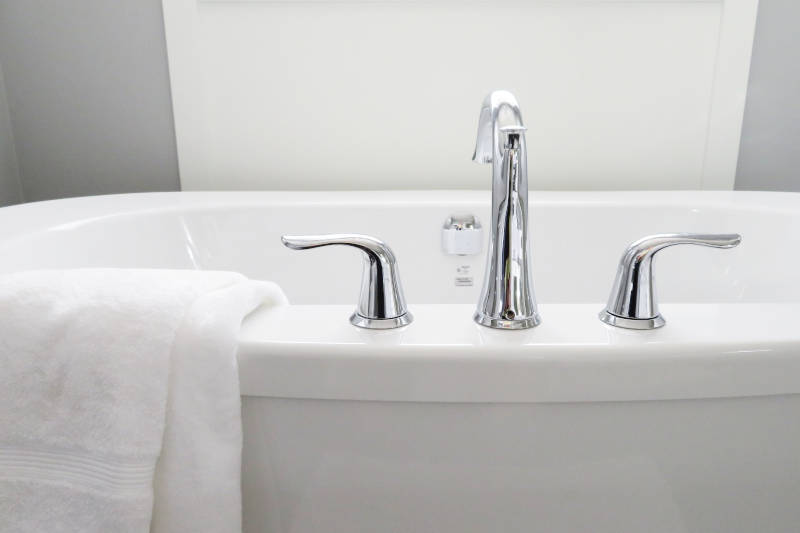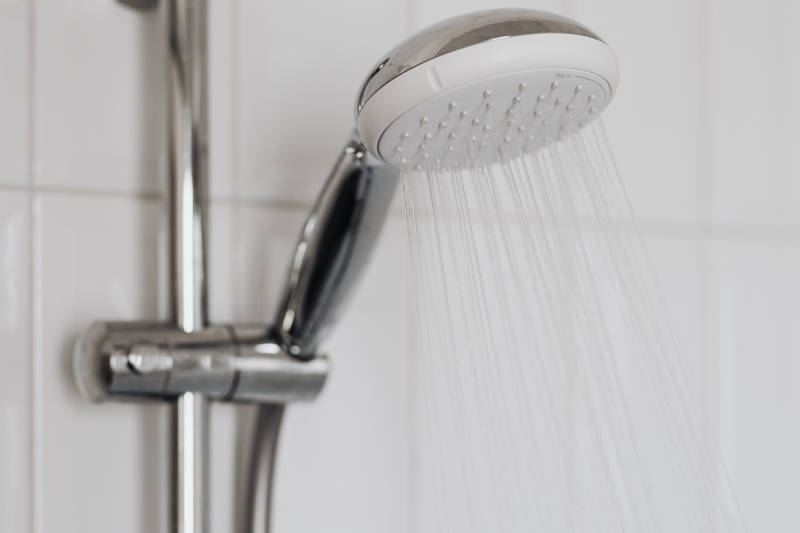 Heat Pump Water Heater
A heat pump water heater combines the best parts of a standard water heater and the cost savings of a heat pump. It draws free heat from the air and transfers it to the water inside the tank through a heat exchanger. The typical energy savings with a heat pump is comparable to a solar water heating system, but with a lower installed cost.
Hot Water Heater Brochures
Enjoy Hot Water When You Want It
Should I consider a tankless water heater?
Generally, tankless water heaters have the disadvantage of having a higher installed cost. An electric heat pump water heater provides a better value and can use your existing plumbing and electrical.
How do I choose between a solar water heater and a heat pump water heater?
The installed cost of a solar water heater could be more than twice as much as a heat pump water heater, while the energy consumption between the two is roughly equal.